3 tags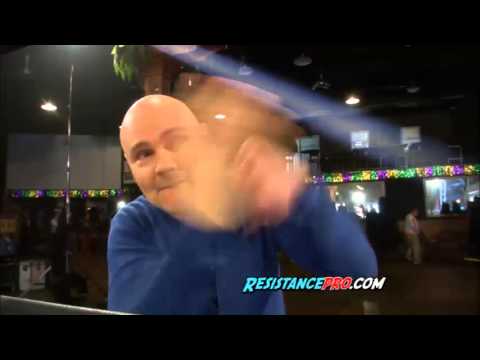 3 tags
Holiday Bits I've Made For Conan
4 tags
Conan Election Year Bits!
Here's a look back at some of my favorite pieces I put together from the past election year. Enjoy!
4 tags
Anonymous asked: When are you teaching another joke writing class?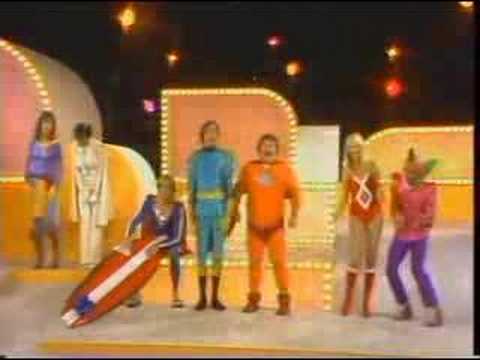 3 tags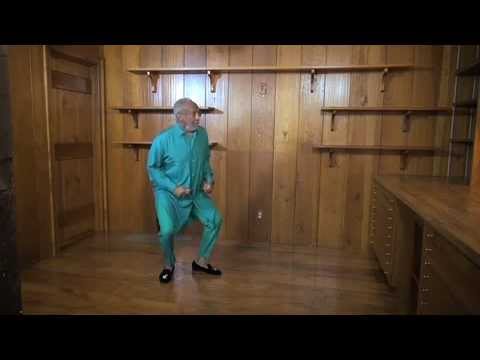 1 tag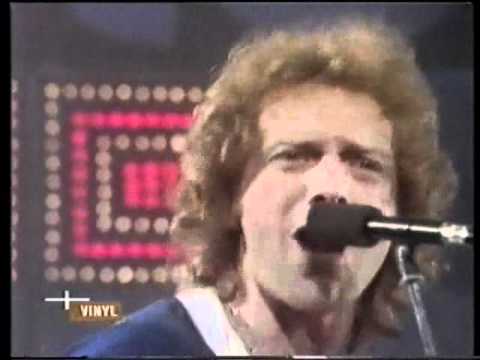 1 tag
2 tags
1 tag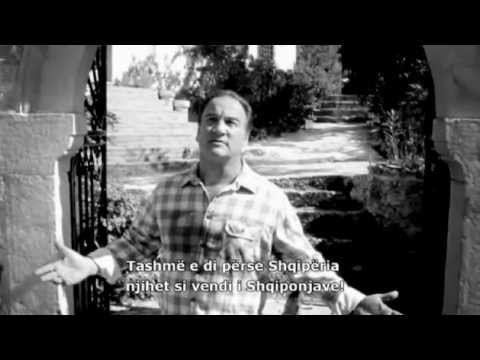 1 tag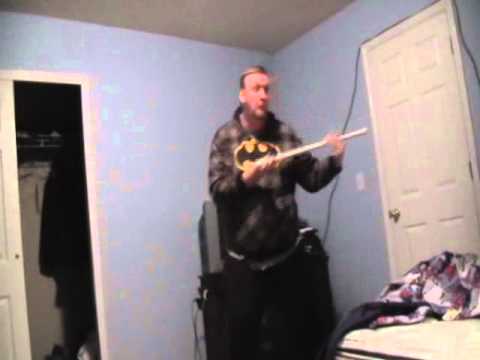 2 tags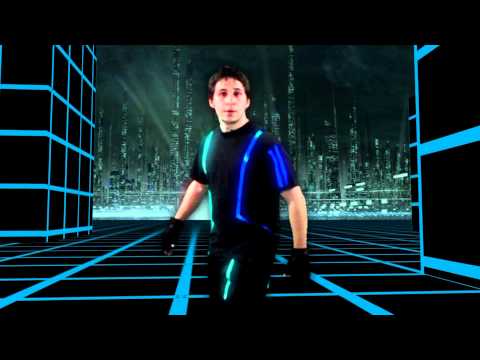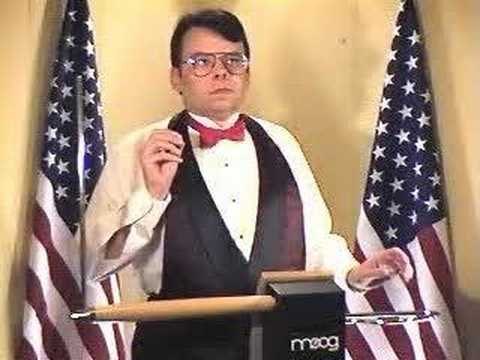 Watch
aaronbleyaert: Bored at work? Here's a little game you might enjoy. WARNING: IT MIGHT BLOW YOUR MIND. OR MAKE YOU REALLY CREEPED OUT. Probably the second one. If you come across some good "Real Life" photos, post your link in the comments below!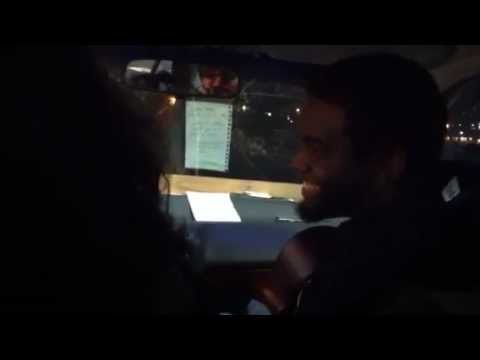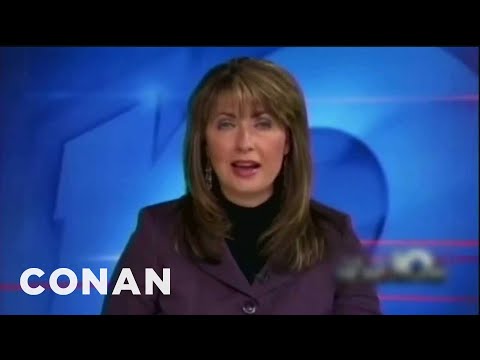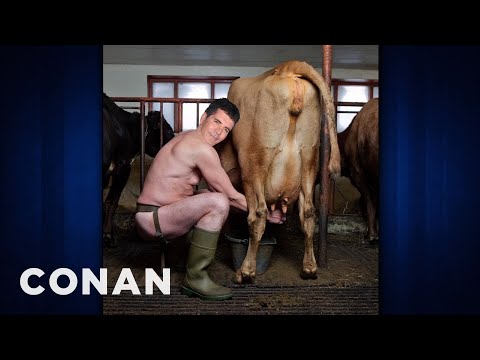 2 tags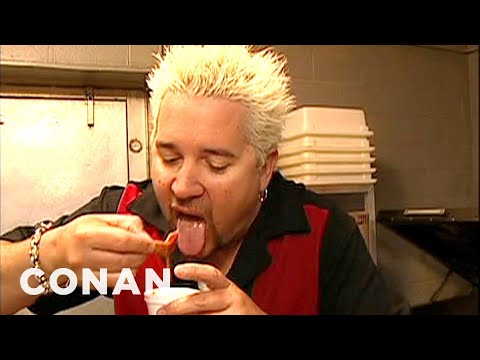 Watch
I have made several Holiday "Director's Cut" Specials for Conan over the years and this is without a doubt the weirdest.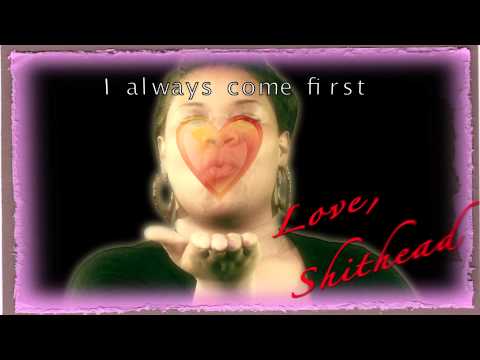 Two Chances To See Me Live This Week!
This is New… @ Lulu's Beehive Tuesday, October 25 · 8:30pm - 10:00pm 13203 Ventura Blvd. Studio City, CA http://thehivecafe.com/ Deskpiece Nation @ iO West Sunday, October 30 · 10:00pm - 11:00pm 6366 Hollywood Blvd Hollywood, CA Five Bucks - 21 & Over - Valet and Full Bar http://west.ioimprov.com/io/shows/1716
2 tags
Watch
At work I dressed as a chicken and debated a pig. #livecococam
2 tags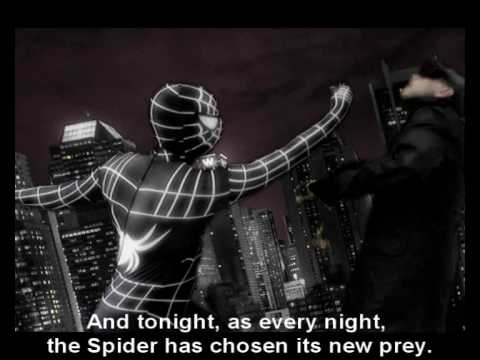 1 tag
5 tags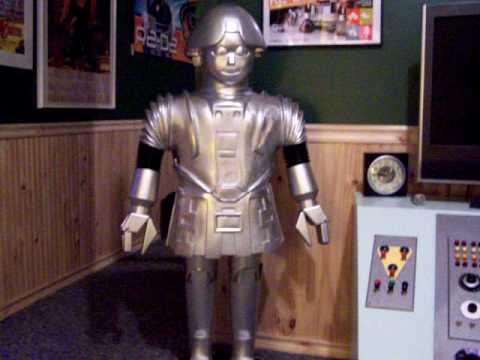 2 tags
4 tags
Watch
Check out this bit I did for last night's show!
3 tags

2 tags

2 tags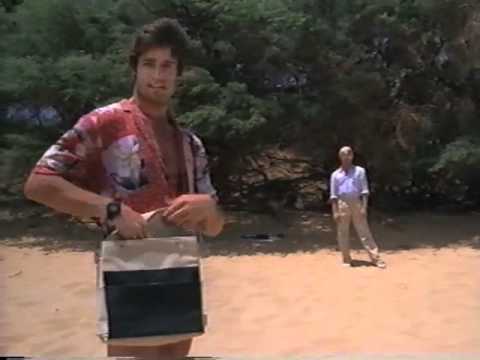 6 tags
Watch
Green Lantern Producers Obviously Didn't Plan For A Sequel.
1 tag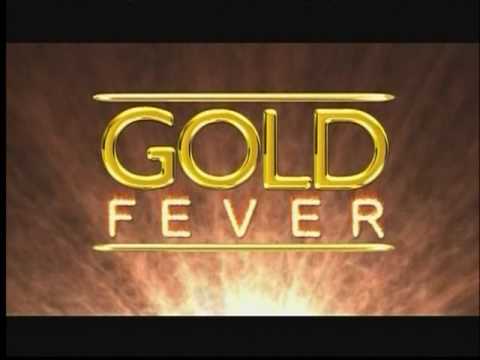 4 tags
2 tags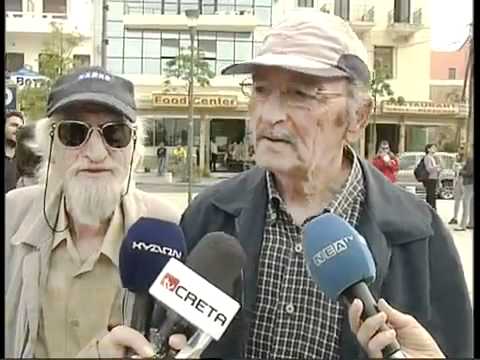 7 tags
6 tags
6 tags
Watch
Beard-pocalypse news coverage I made for Team Coco!
11 tags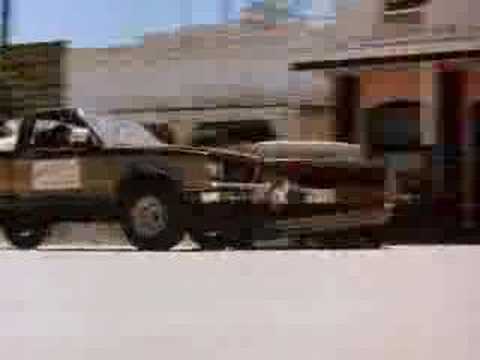 5 tags
2 tags
6 tags
8 tags
4 tags
6 tags